The Legends are Coming to Dubai
The Legends Team Cup is a world-class tennis competition between the greatest players of all time. Witness history in the making and get a unique experience of a lifetime at the luxurious Dubai Creek Resort.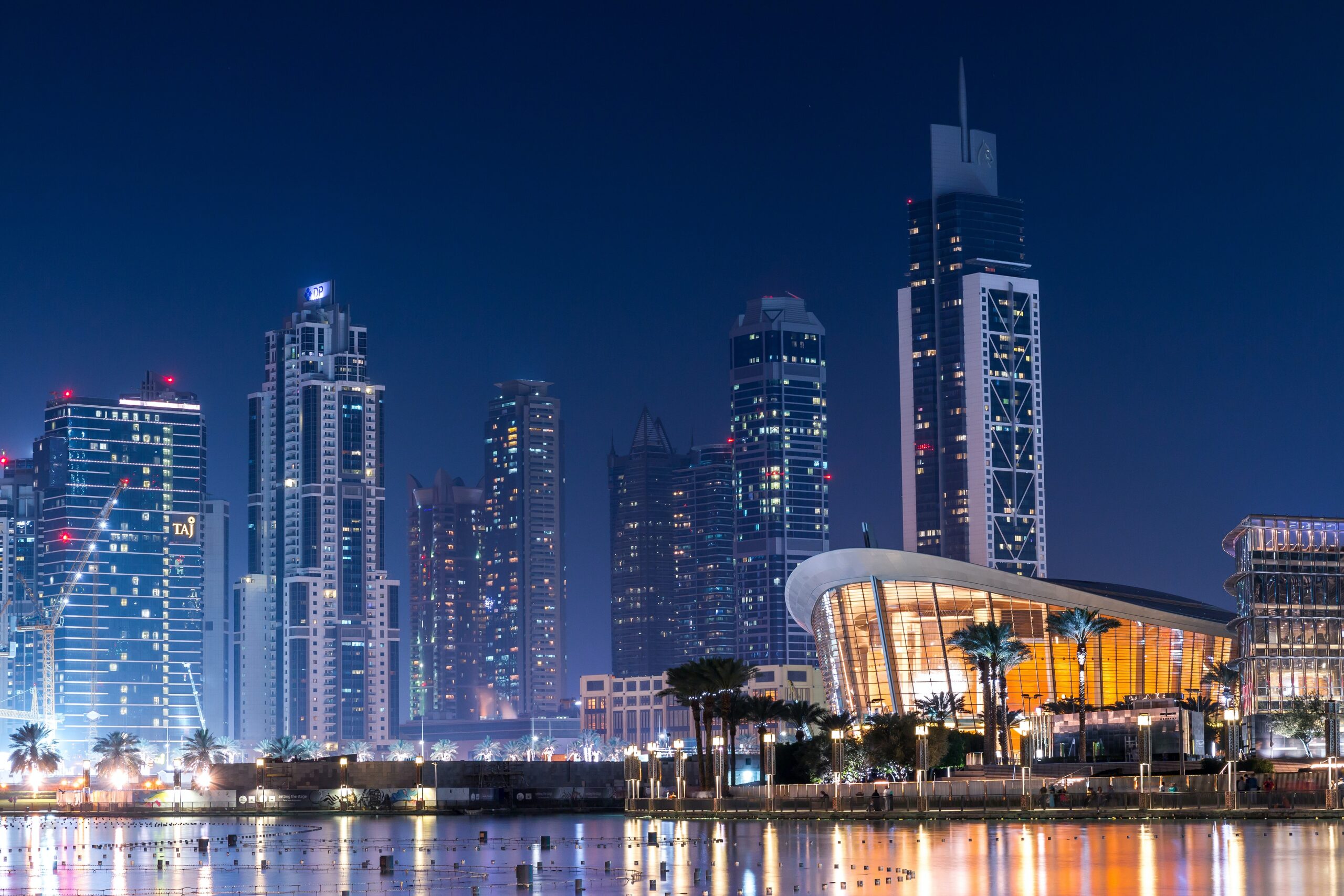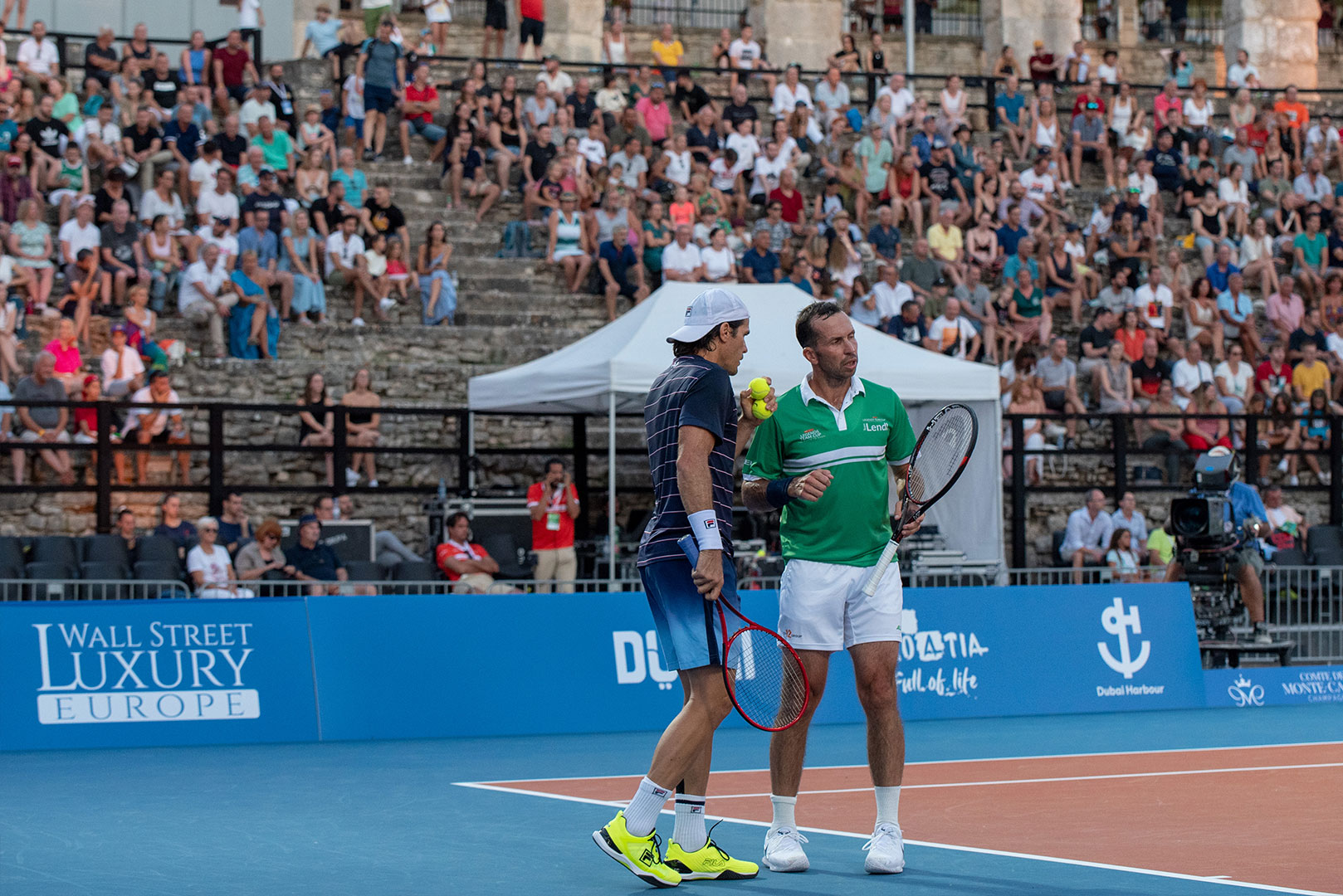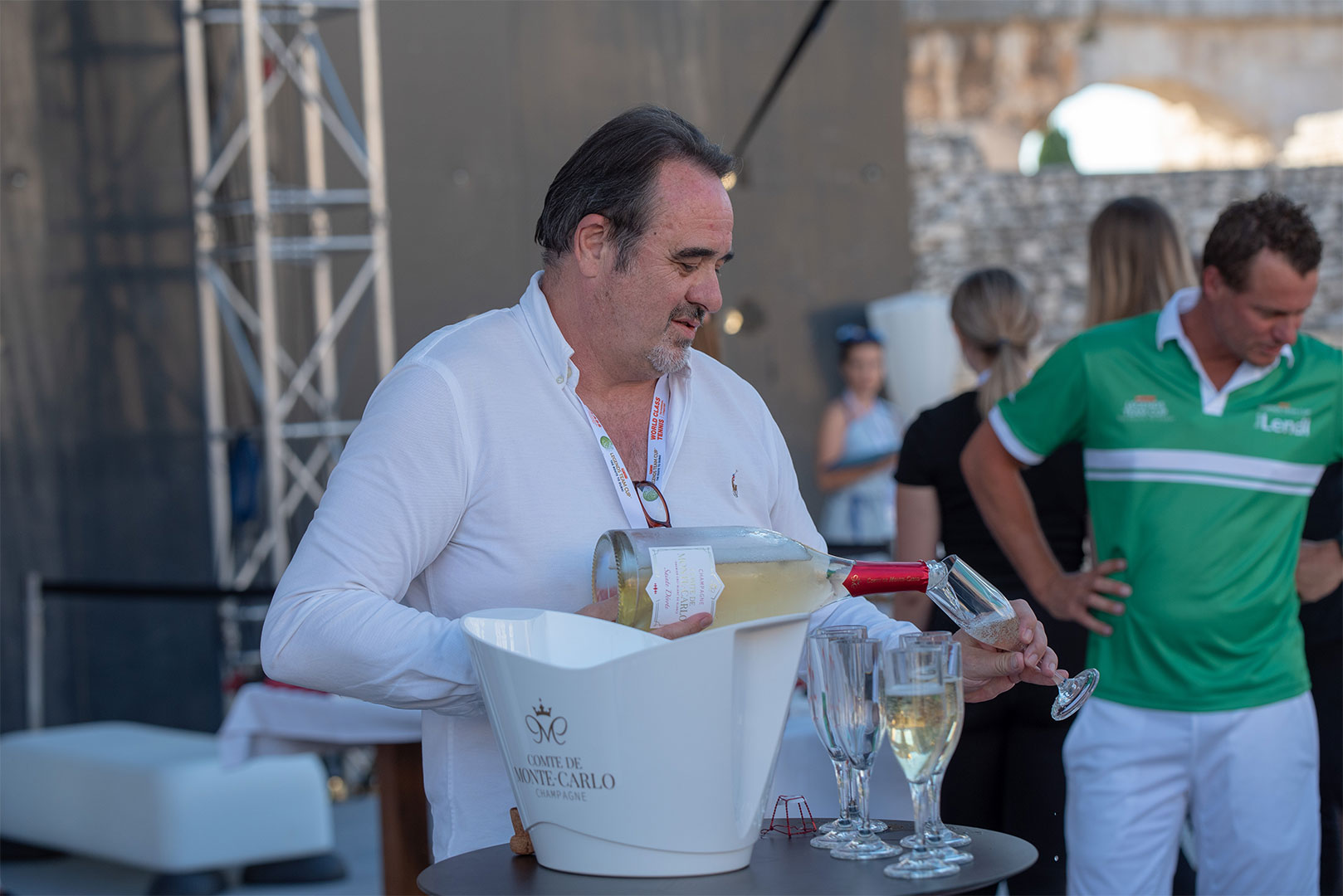 The True Combination of Tennis and Luxury
After the truly successful first event, the Legends Team Cup has established itself as a luxurious combination of world-class tennis and entertainment. Next stop: Dubai.
"Legends Team Cup fills the missing link that the world of tennis needs. The first event in Pula was an incredible success for the fans and players alike. I for sure believe the Legends Team Cup has a very, very bright future!

Pat Cash

Captain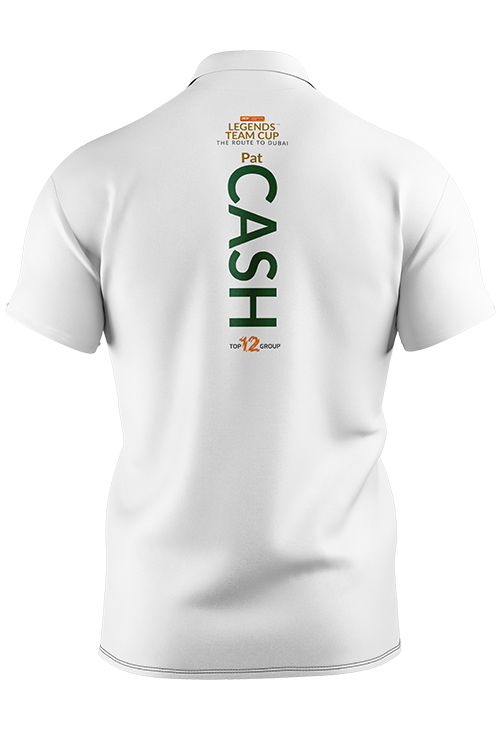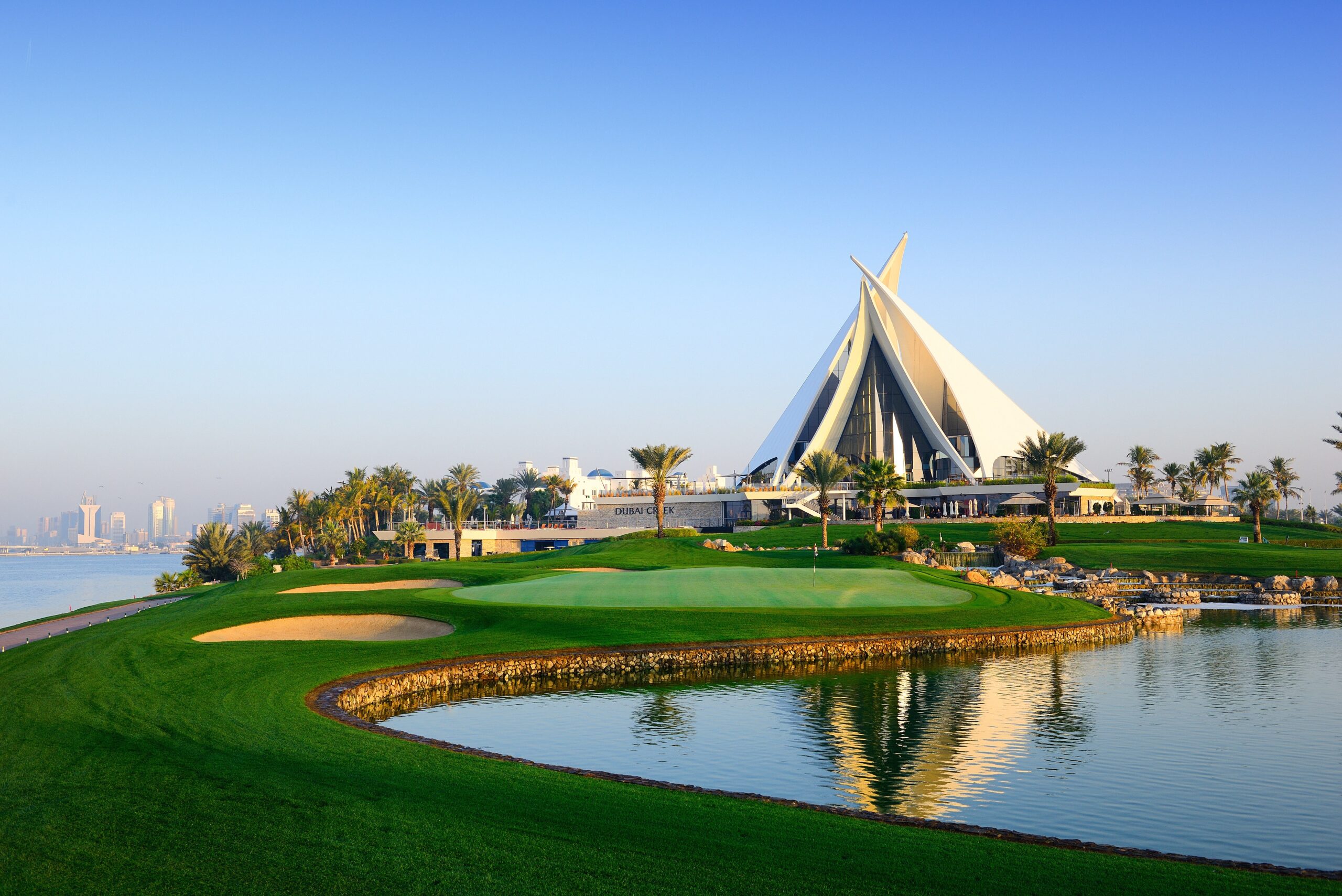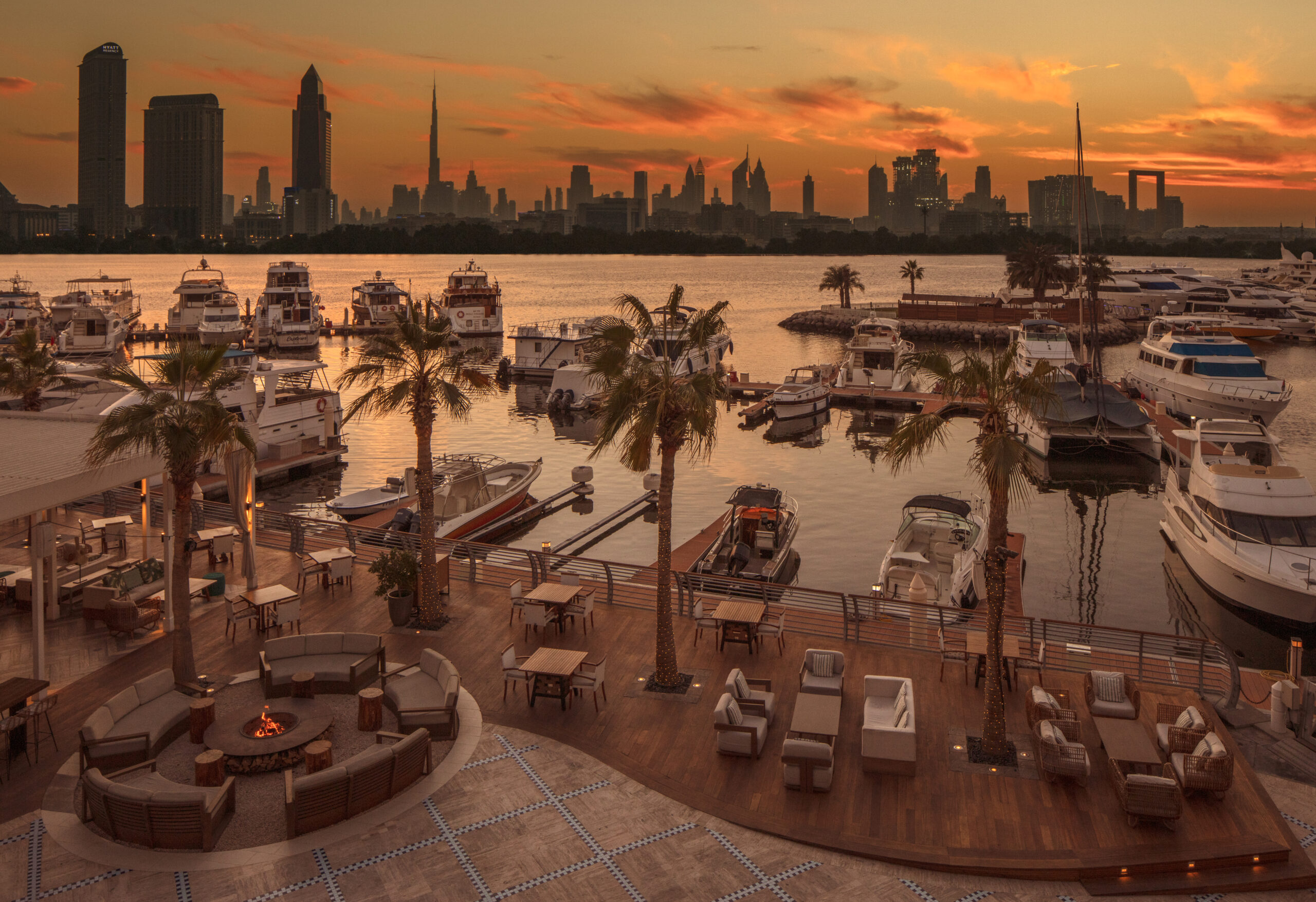 Dubai - The Place of Champions
The next instalment of the Legends Team Cup will be held at the Dubai Creek Resort, home to the legendary Dubai Creek Golf Club and award-winning Park Hyatt Dubai, which embodies the luxury that Legends Team Cup puts at the forefront. This renowned resort is located on the banks of the famous waterway, Dubai Creek. It features some of the city's finest lifestyle, holiday, leisure and dining experiences.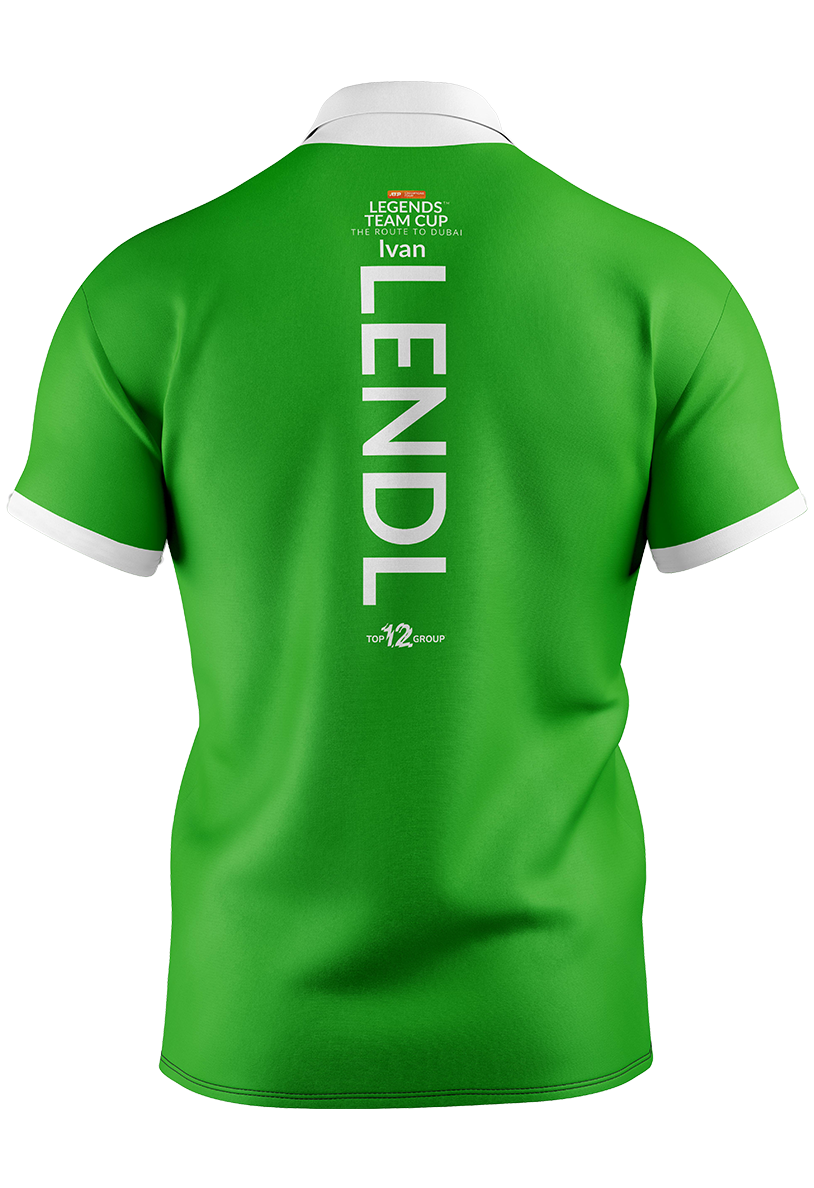 "Congratulations on the success in Pula. As you know I have been a supporter of the Legends Team Cup concept since you first approached me about it and everything about the Pula event from the site to the hotel to the organization to the competition on the court to the reaction by the fans and the intensity of the players showed how successful this can be. I am looking forward to the competition in Dubai and to continue to build something everyone can all be excited about.

Ivan Lendl

Captain
Want to host a tournament?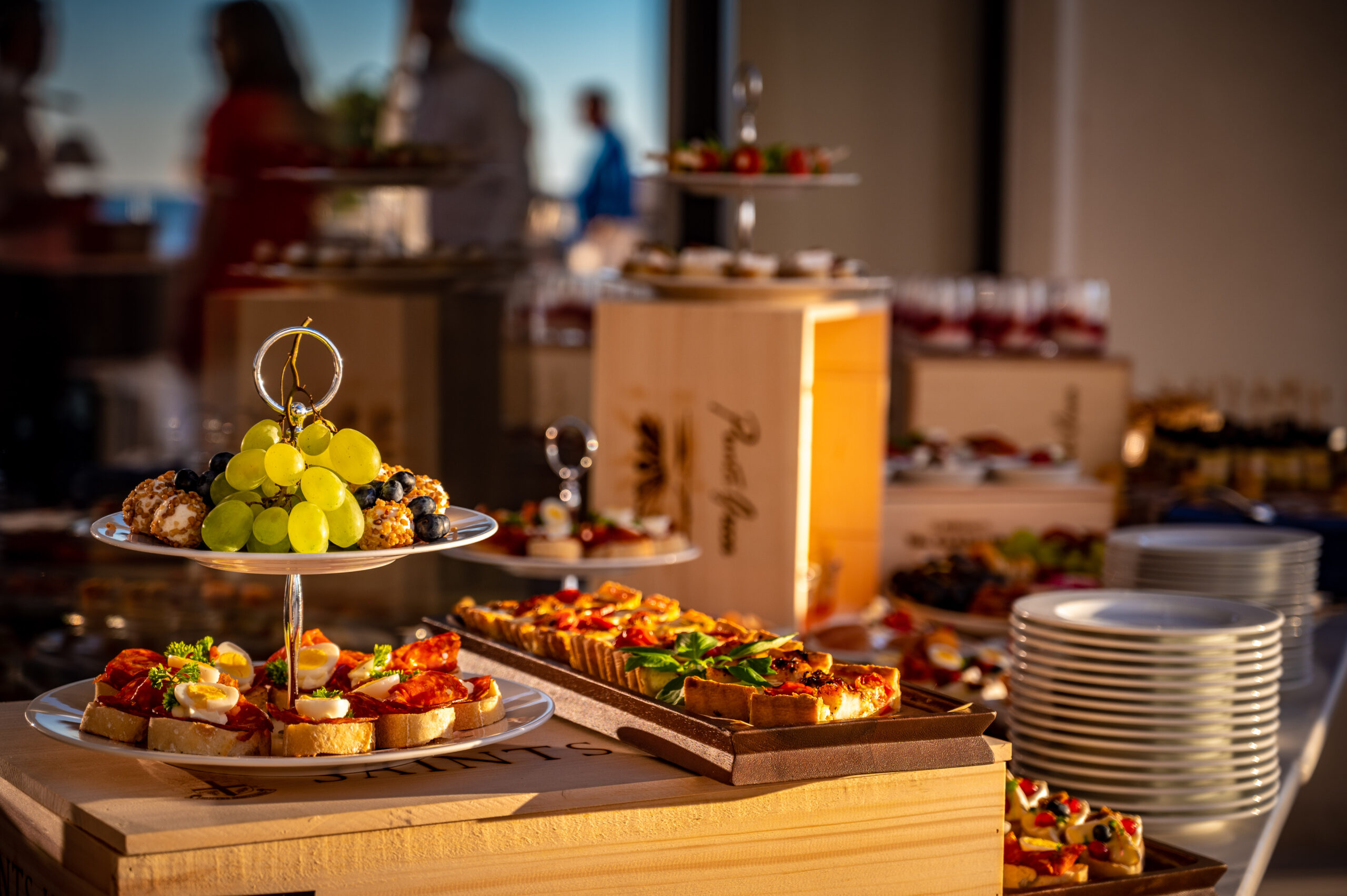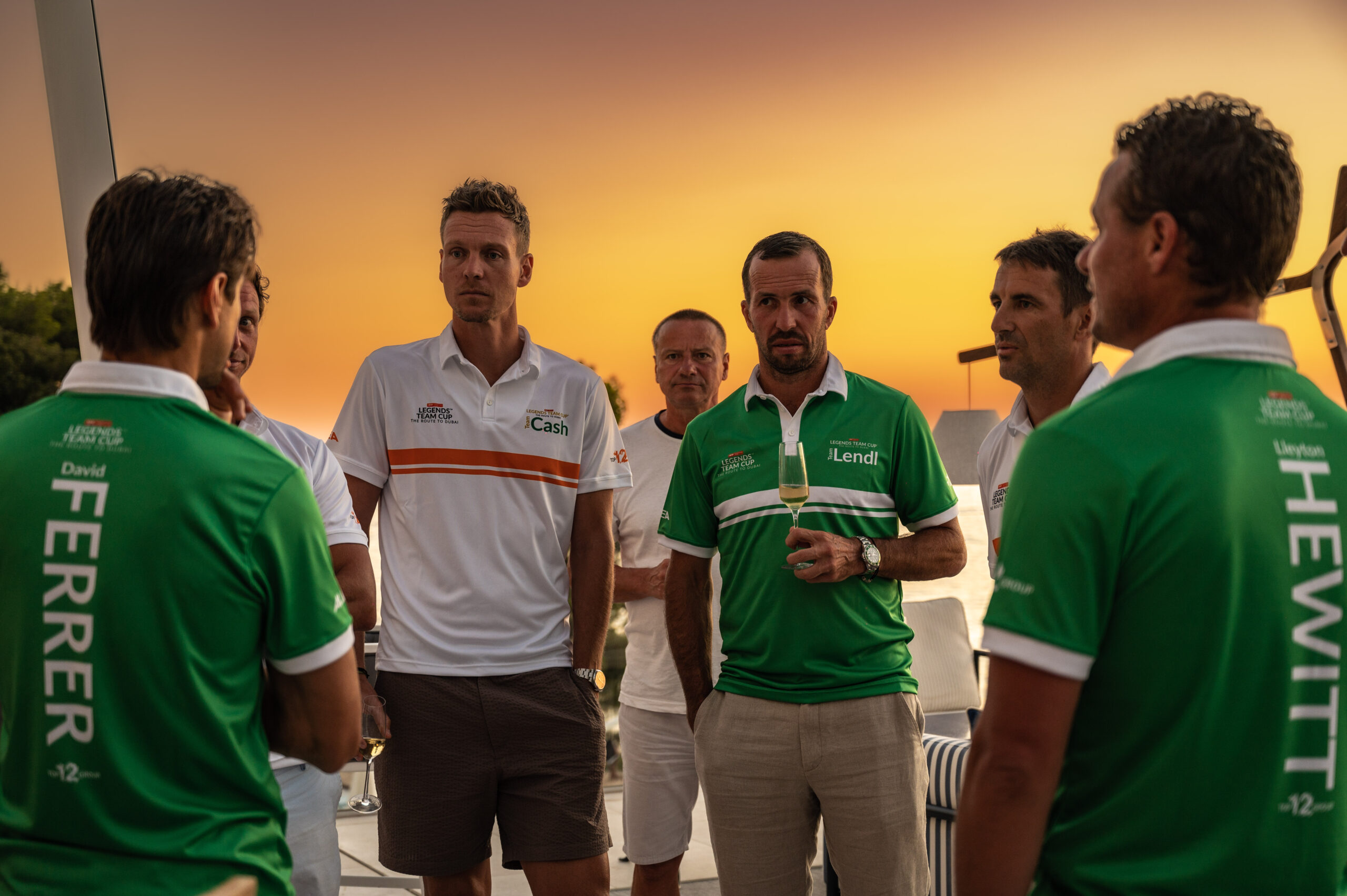 An Extraordinary VIP Experience
The Legends Team Cup offers an unrivaled VIP experience, providing only the best to match the world-class tennis being played. To accomplish this, the Legend Team Cup teams up with the best local food providers along with the exclusive Champagne Comte de Monte-Carlo.
Founding Partners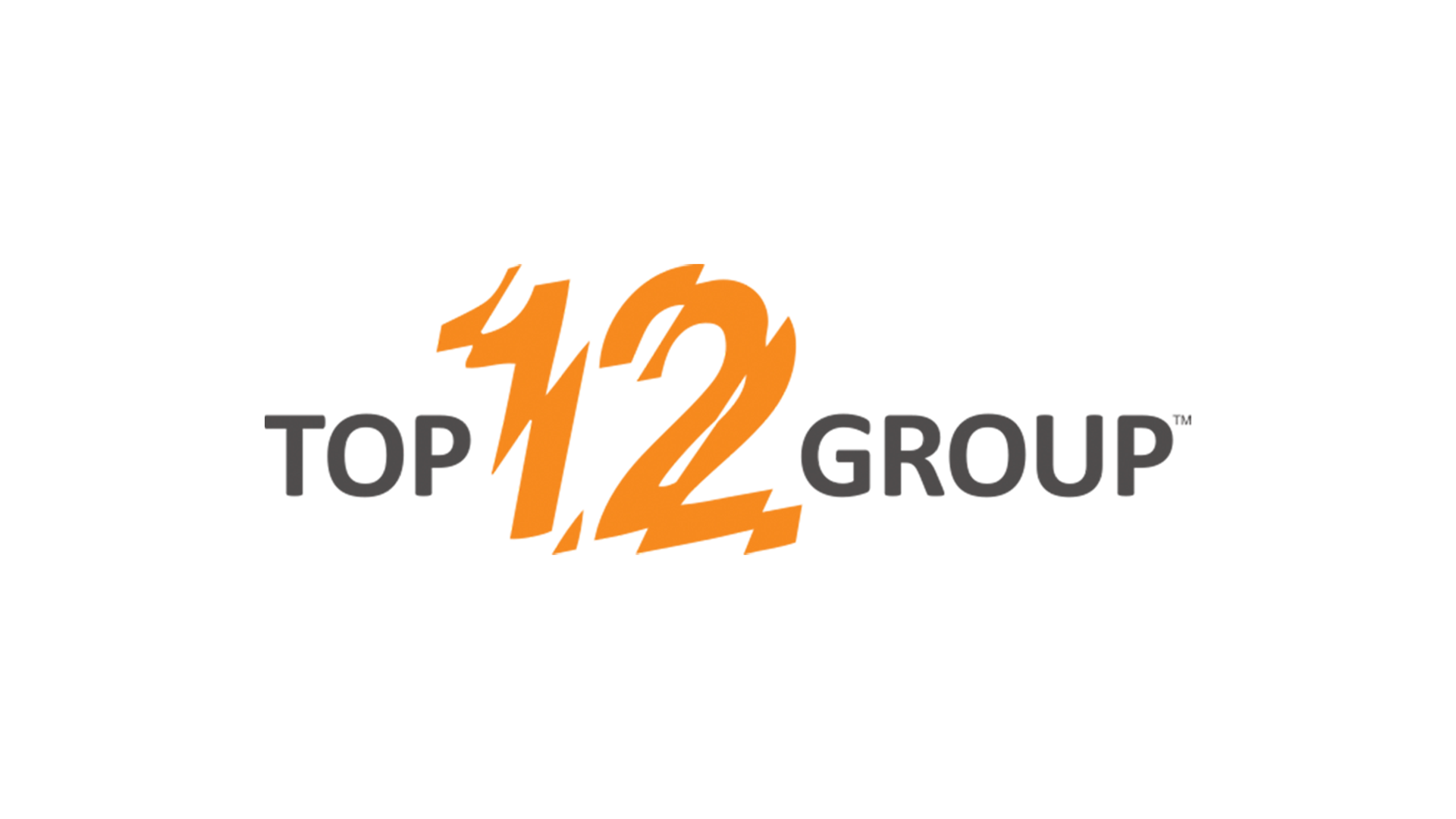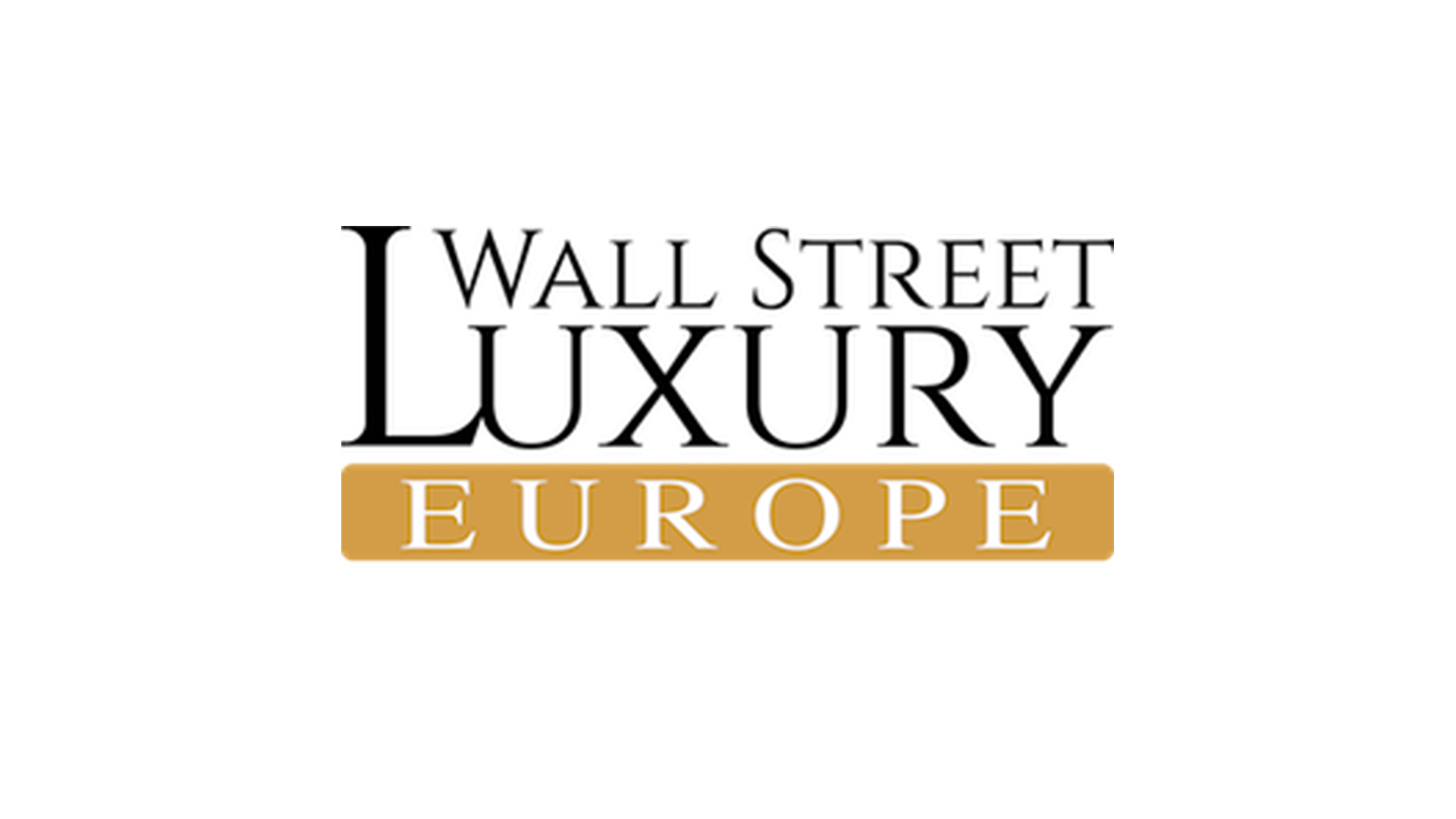 Want to become a partner?