Partners
To create the best Legends Team Cup possible we need partners who can help accelerate the tournament whilst also offering the luxurious setting we have created. Together with your company or organisation we will set out to create a partnership that will prove beneficial for all parts. To do this we offer several different tiers of partnership, depending on budget and display needs
Being a Partner
Being a partner with the Legends Team Cup helps showcase your product to a huge amount of people in a luxury climate. We make sure your brand gets exposure in the way it needs in order to promote growth for your company. Here are some examples of how your brand can get shown during our tournaments.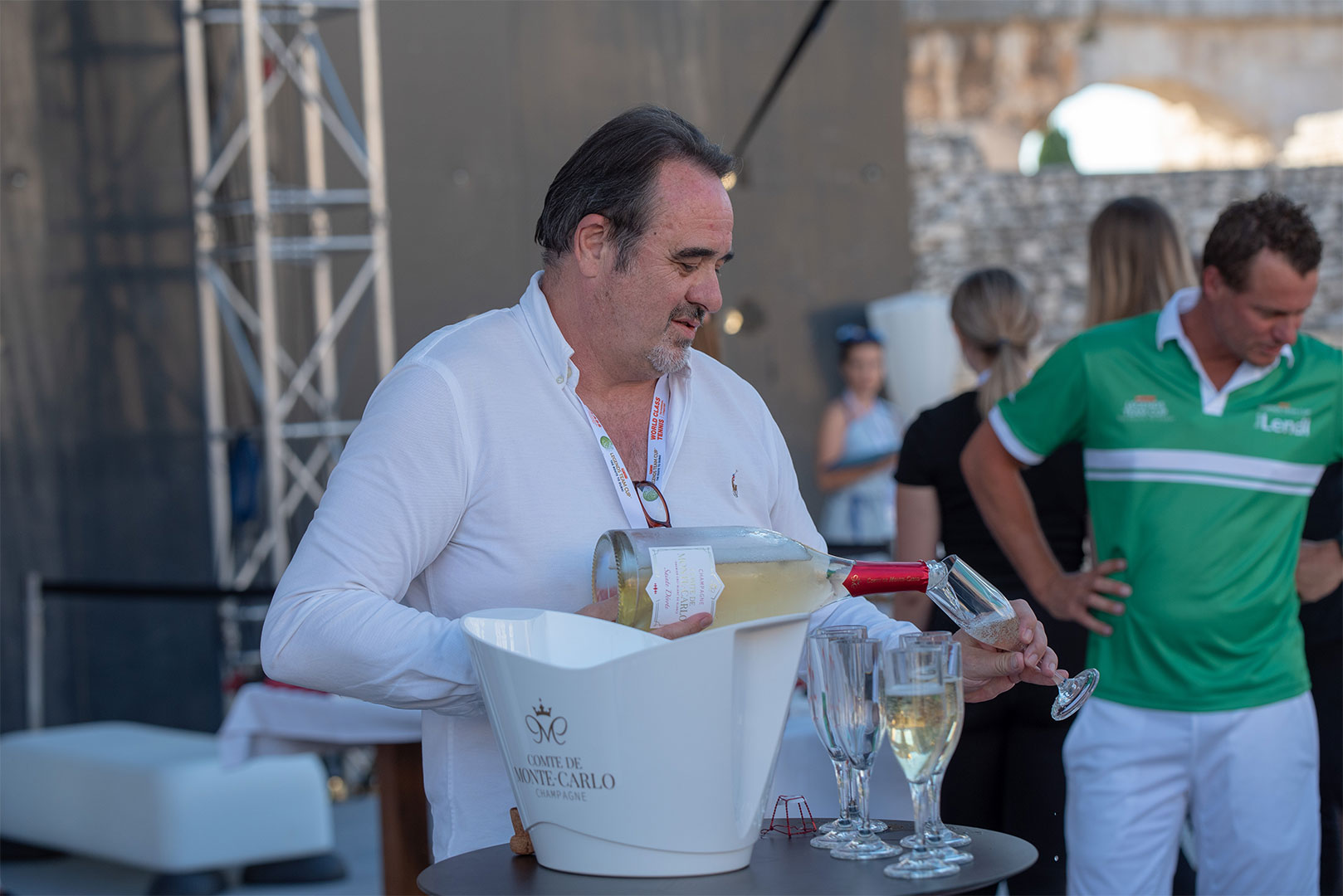 Comte de Monte-Carlo, Branded Cooler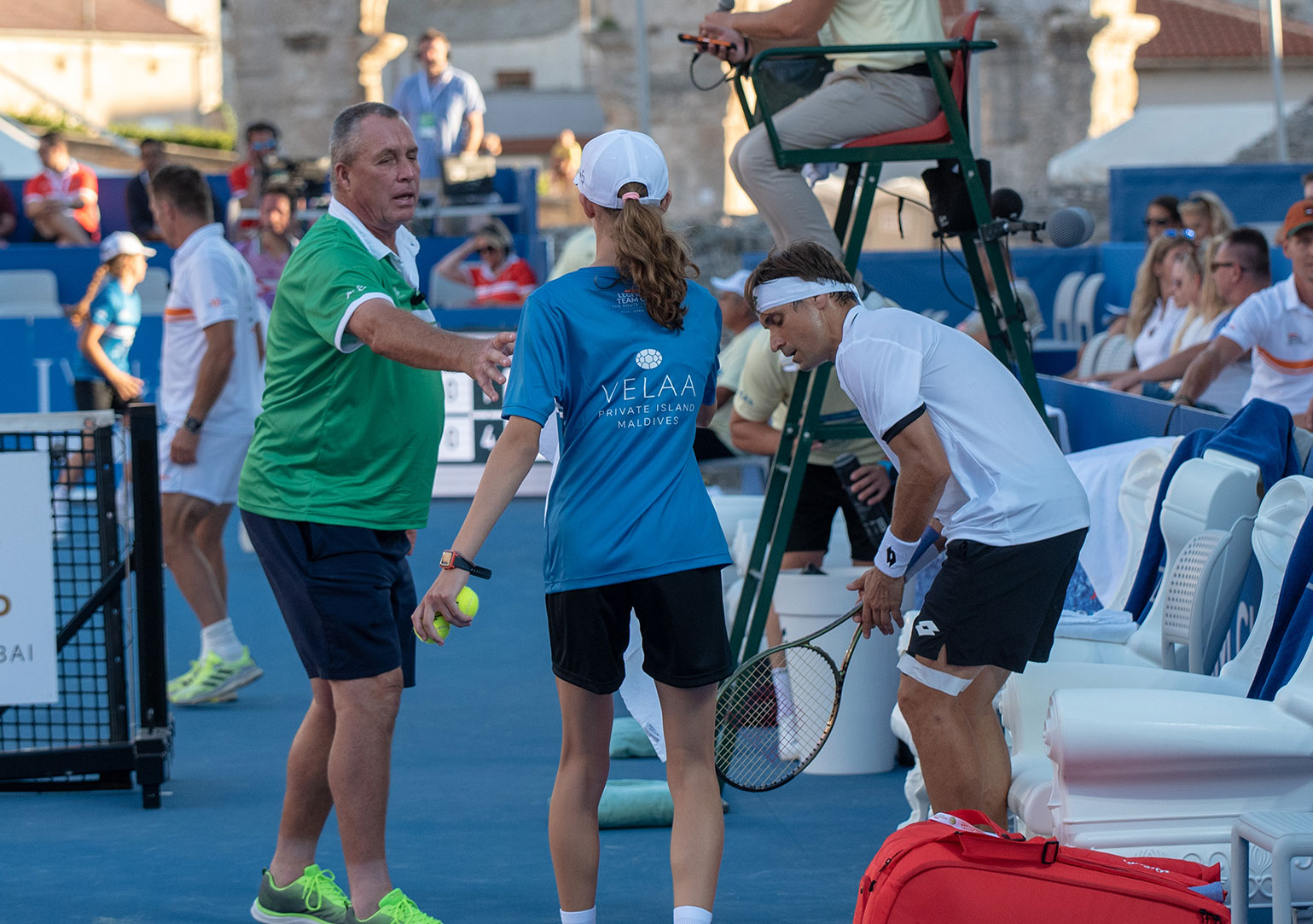 Velaa Private Island Maldives, Clothing for Umpire, Ball Boys & Girls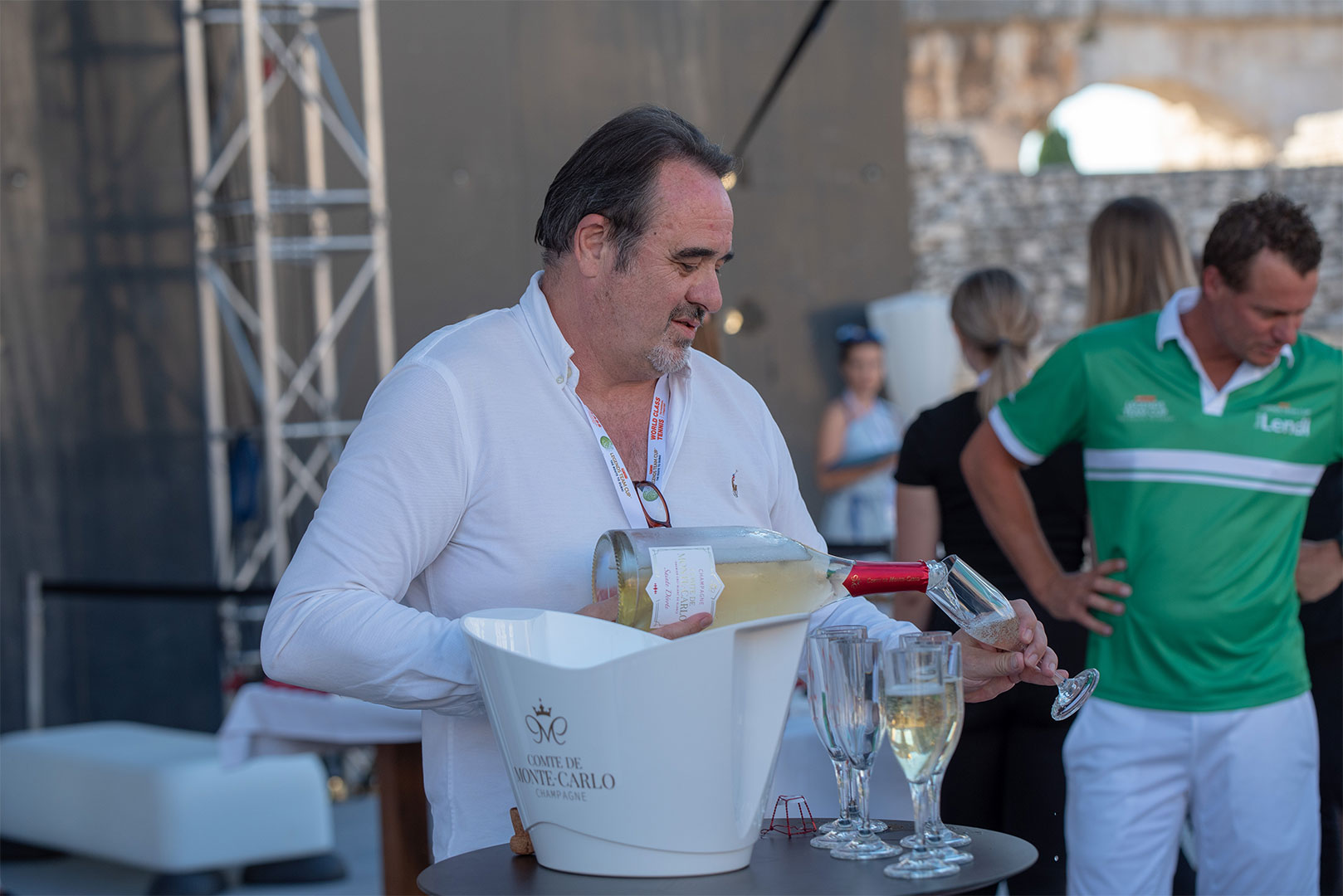 Does a partnership with the Legends Team Cup sound right for you and your company? Don't hesitate to reach out.