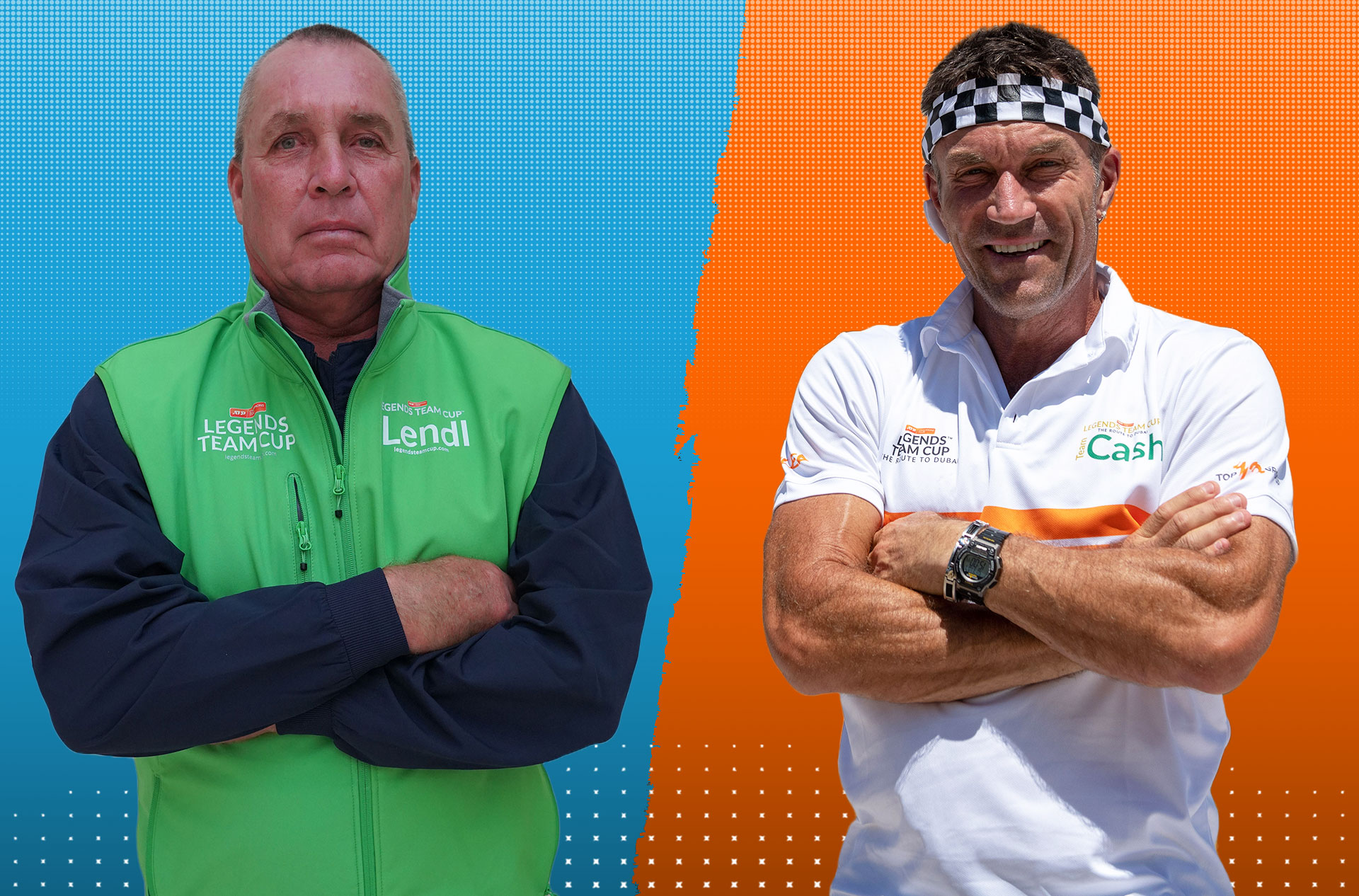 The Iconic Superstars
All players have been ranked Top 8 in the world, all of them hungry to keep playing at the very top of their game.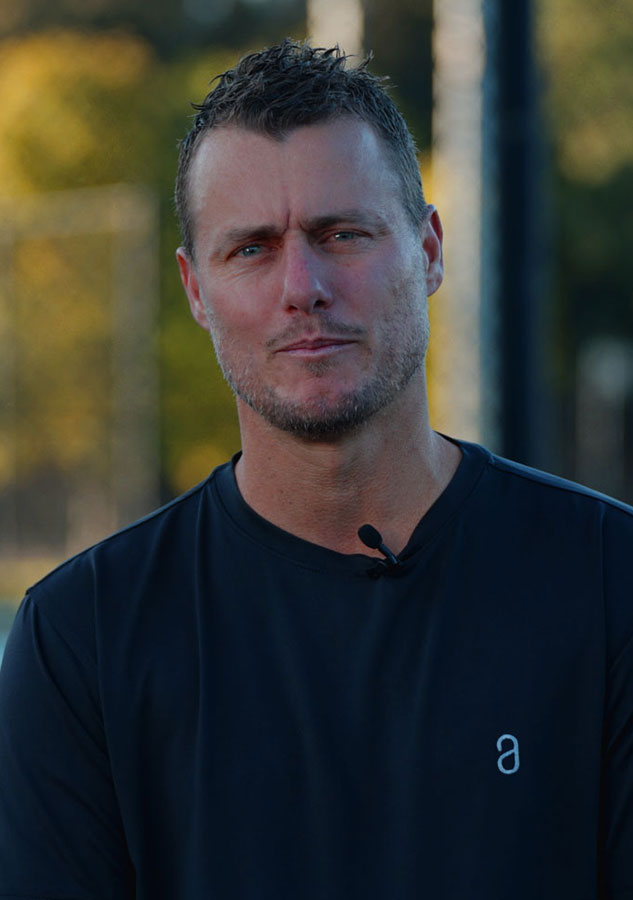 Nationality: Australian
ATP Titles: 30
Grand Slam Titles: 2
Highest ATP Ranking: No. 1
All rise, please, because the Australian is coming to the ATP Legends Team Cup as the freshest Hall of Fame member. Pula Arena will be natural environment for the pioneer of modern tennis gladiators. The former number one and two-time Grand Slam champion guarantees heart, fire and passion.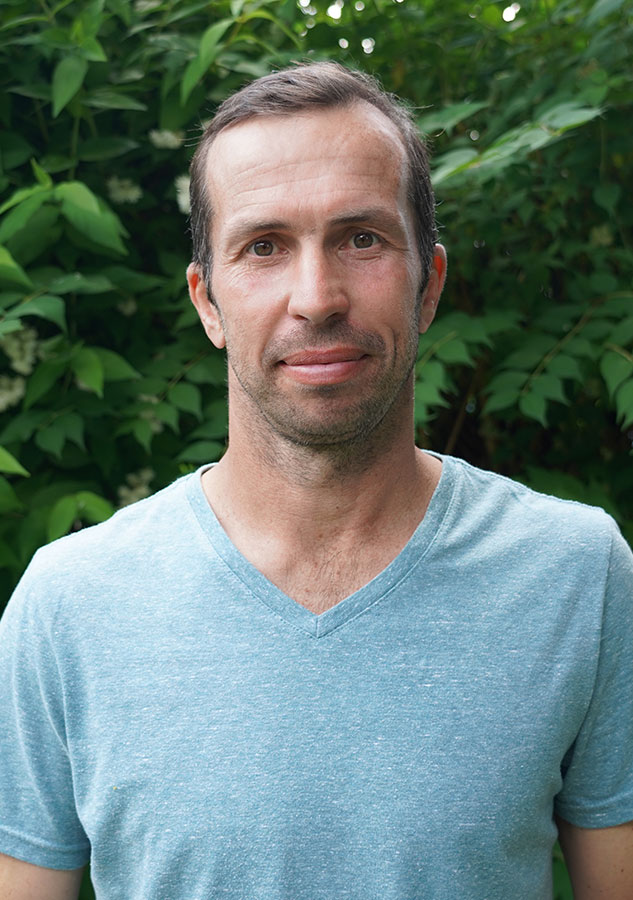 Nationality: Czech
ATP Titles: 23
Davis Cup Titles: 2
Highest ATP Ranking: No. 8
Another icon in the dynasty of great Czech players, whose titles in doubles didn't overshadow big singles career. Two-time Davis Cup champion, master of the serve-volley and a born entertainer. His greatest points have become a must-see YouTube selection.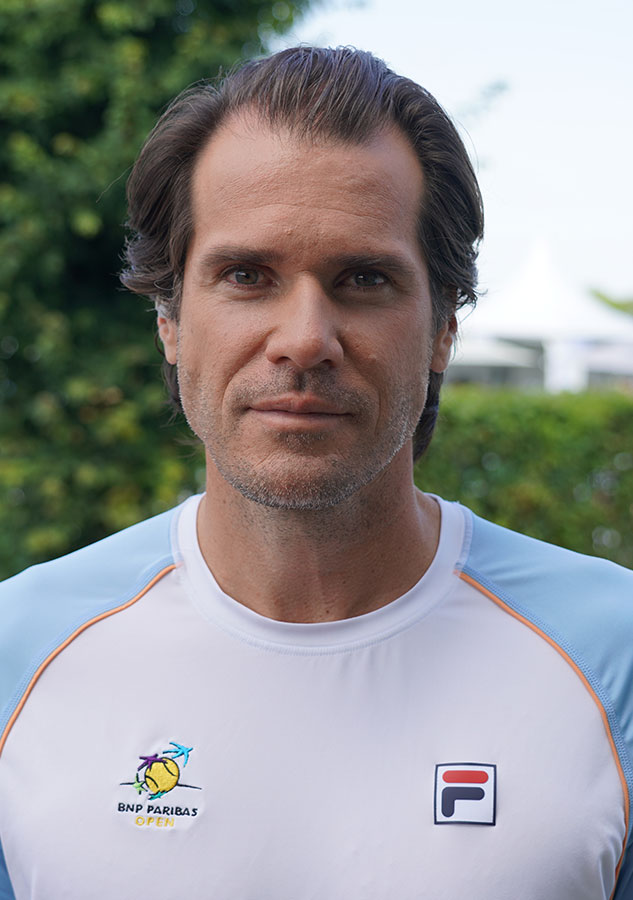 Nationality: German
ATP Titles: 15
Olympic Finals: 1
Highest ATP Ranking: No. 2
One of the most beautiful one-handed backhands the Tour has seen. Tommy's trademarks: poker face and the cap upside down. If there weren't so many injuries, Grand Slam titles would certainly stand next to his name.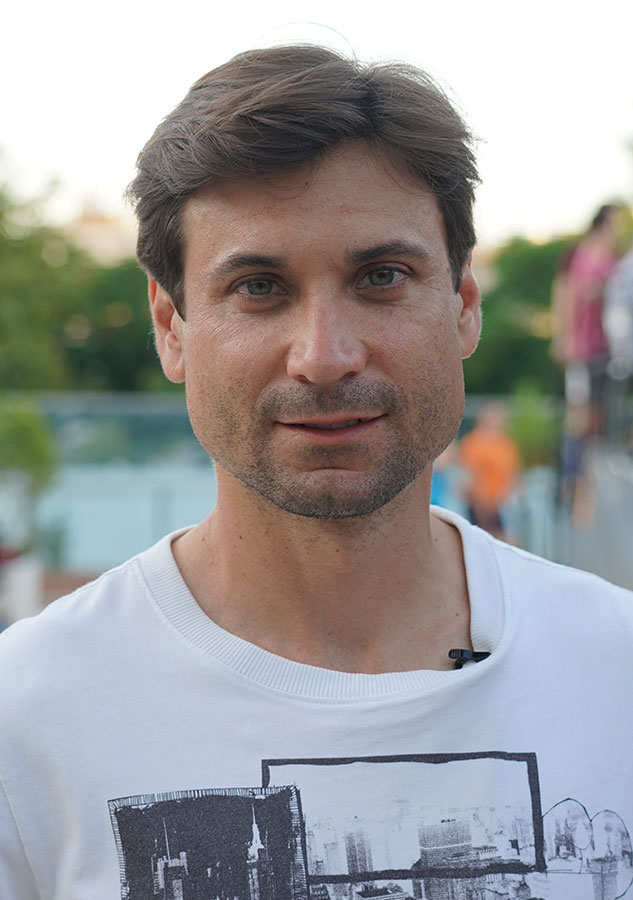 Nationality: Spanish
ATP Titles: 27
Davis Cup Titles: 3
Highest ATP Ranking: No. 3
A warrior by conviction, a champion by definition. The concept of a lost point did not exist in David Ferrer's vocabulary. A bandana and wristbands were part of his mandatory equipment. Although always presented as a clay specialist, he won more titles on other surfaces.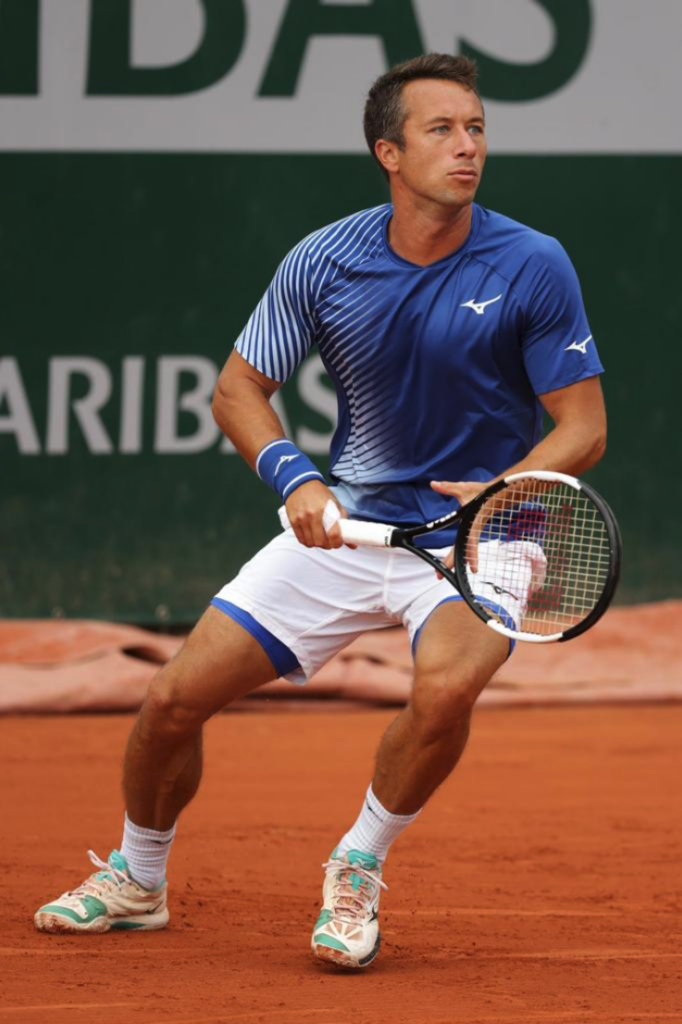 Nationality: German
ATP Titles: 15
Wimbledon Quarter-finalist
Highest ATP Ranking: No. 16
Holder of 8 singles and 7 doubles ATP titles, World n. 16
Philipp has an excellent all court game and he is extremely able to adapt to all surfaces. His consistency, quickness, and outstanding one handed backhand allowed him to compete against the very best players and win 8 titles on the ATP Tour including 3 in his home country, Germany.
Three years have passed since Berdych's retirement, and it seems like yesterday that he was beating Federer and Djokovic at Wimbledon, reviving Czech fans' memories of Ivan Lendl. On his best day, he could won any match. A powerful ball striker in a generation of giants.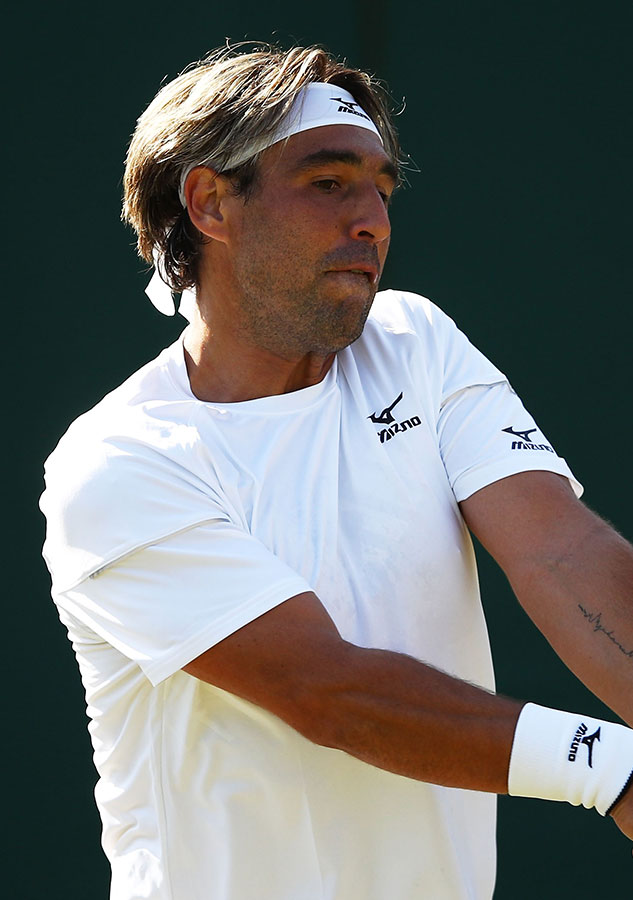 Nationality: Cypriot
ATP Titles - Singles: 4
ATP Titles - Doubles: 1
Highest ATP Ranking: No. 5
It would not be a real show without the good spirit of the ATP Tour and the pride of Cypriot sports. Roger Federer once said that he was "a guy you always feel good around". On Marcos' ID card you will find charisma, showmanship, deadly return and a beautiful forehand.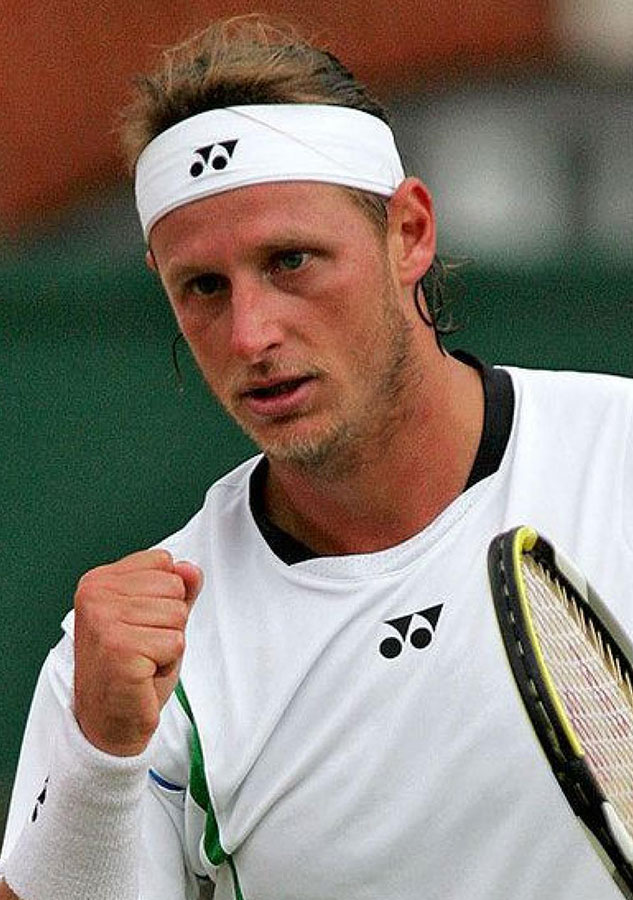 Nationality: Argentinian
ATP Titles: 11
Wimbledon Finals: 1
Highest ATP Ranking: No. 3
In the collection of the most beautiful shots the Tour has seen, his backhand is near the top. In his best days David looked invincible, and won his biggest title in Shanghai against Goliath (Federer). One of the very few men who could beat the Swiss in his prime.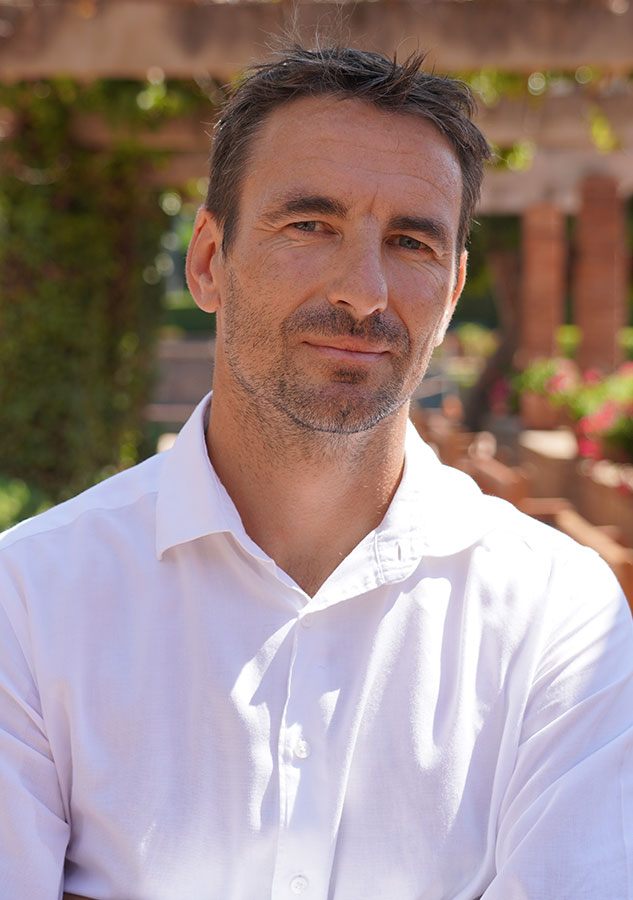 Nationality: Spanish
ATP Titles: 12
Davis Cup Titles: 3
Highest ATP Ranking: No. 5
Twenty-four years of tennis at the highest level; only true champions can endure that. In his impressive career, which spanned four different decades, Robredo redefined the concept of a powerful baseliner, and filled his trophy cabinet with as many as three Davis Cups.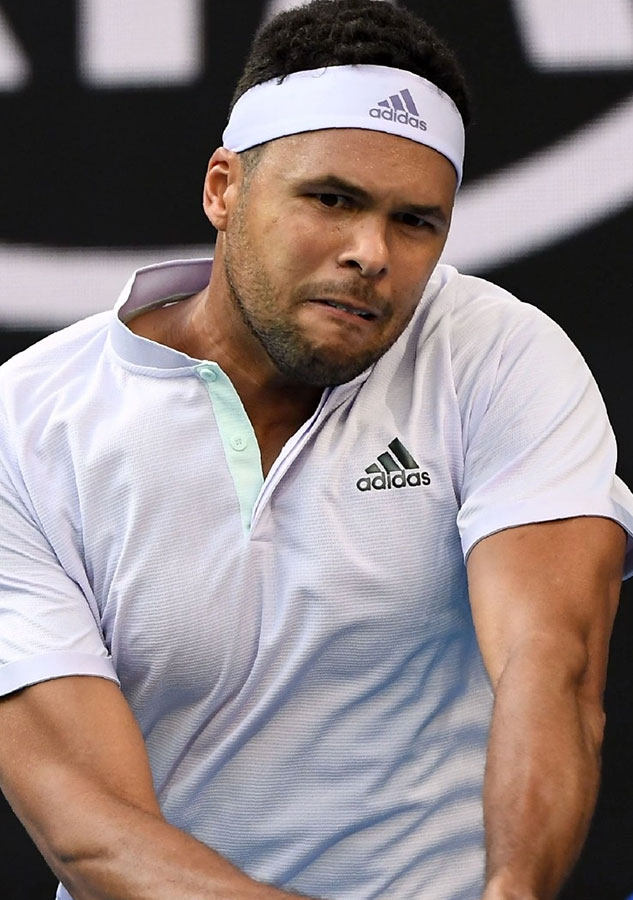 Nationality: French
ATP Titles: 18
Olympic Finals: 1
Highest ATP Ranking: No. 5
The tension on the racket with which he played his last career match in Paris has not yet eased. Exciting, unpredictable and courageous, Tsonga is one of those players you just have to admire. Tour will miss him greatly, but the legends can't wait to test their form against him.
Two Legendary Champions
Ivan Lendl and Pat Cash coach the two five-player teams.
ATP TITLES - SINGLES
ATP TITLES - SINGLES
Andy Murrav, Alexander Zverev
Greg Rusedski, Mark Philippousis, Coco
Vandeweghe, Alexei Popyrin, Brandon Nakashima, Wang Qiang
Ivan has changed the tennis world, by
demonstrating how to work hard with purpose
and a "never give up" mentality can be the perfect
combination to succeed. His legendary forehands
and baseline shots are still looked up by tennis
plavers.
Pat's skills and talent brought serves and volleys
to another level, his net game was absolutely
iconic. Formidable tennis player but also a superb
coach. He has always been loved by the audience,
especially when he climbed into the crowd after
winning Wimbledon.
"We are all born winners. The winning mentality
will never disappear. This new series brings out
the best in me from mv career as a player"
"Persistence is the quality of winners. Successful
people never never give up. Legends Team Cup
gets me in the mode again!"
Founding Partners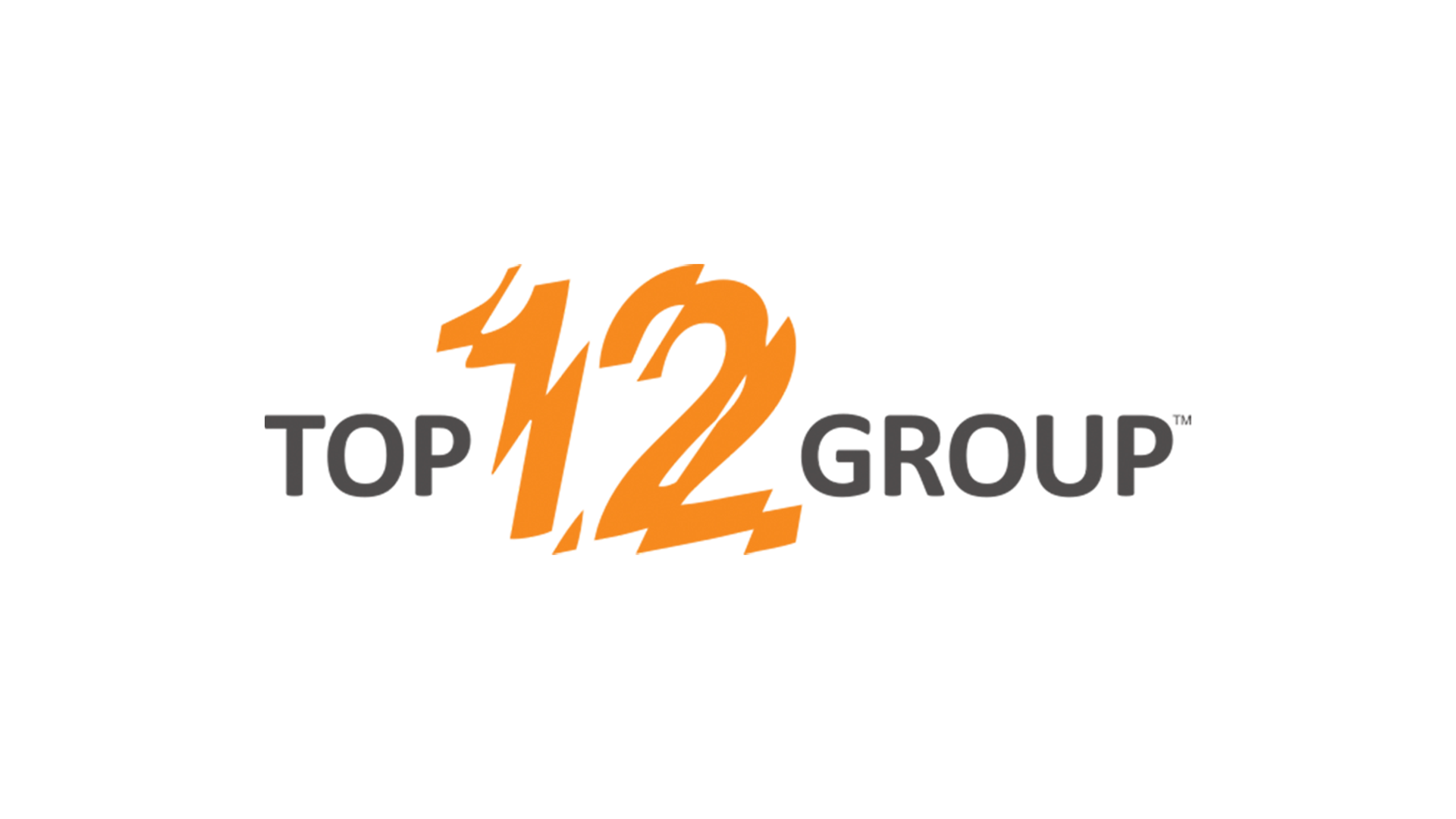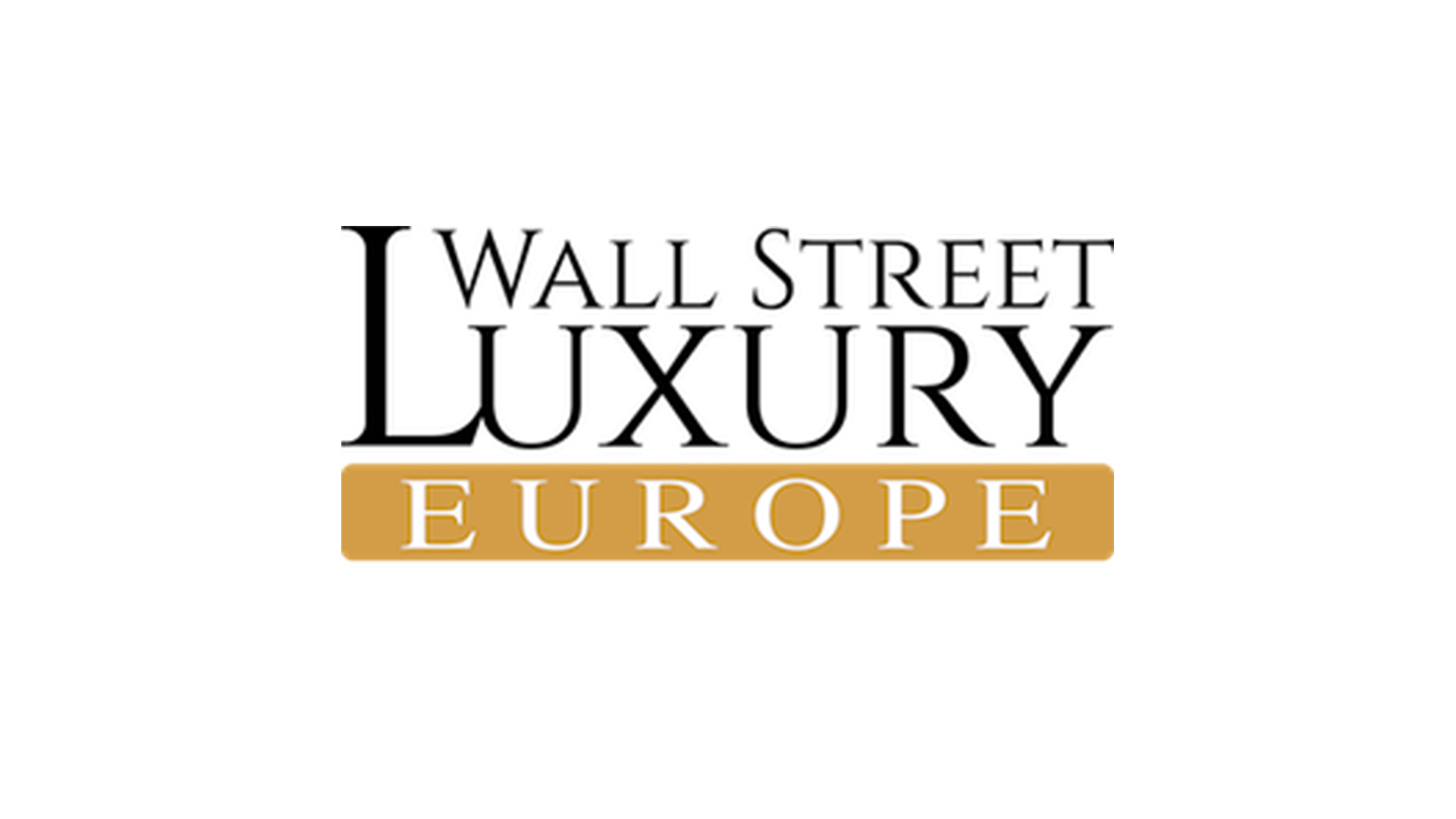 Want to become a partner?